Integration Support
Process Scheduler
Opens exported RepZio Excel files, validates their contents and dimension, and then imports all the orders contained within. When the import is complete, the results of the import are displayed or sent via email.
Features:
Import from the Excel file format, both human and machine-readable;
Import all header, detail, and optional field values;
Assign custom order numbers based on the order business line;
Expand ordered Units of Measure to the stocking Unit of Measure;
Generate a new record for new customers, assign their tax group based on their location;
Provide a detailed report of import results view email;
The customization can be configured to run periodically using Process Scheduler. This, coupled with RepZio's automated file download capabilities, enables a fully automated order input solution to be developed.
RepZio is a Mobile Sales Rep package for viewing inventory and issuing orders from the field.
Want to know more?
Click through to the Developer's website using the More Info link below.
App Type
Requires site-specific customization (Python coding) before use. Request a quote for assistance.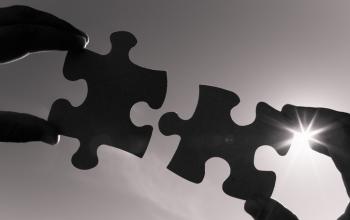 Based in Ontario, Canada, Poplar provides custom development and automation services. Their focus is building quality customizations to Sage 300 using modern software development techniques and best practices.
Your Sage Solution Provider can source these apps, determine their suitability for your requirements, and provide you with pricing. Do you have a requirement you think could be met with an Extender App, but you can't see it listed here? Your Sage Solution Provider can help you document the requirement, then either build the app for you or identify a suitable developer.
Important
Information
These apps were built by the developers named under the app descriptions, and the associated intellectual property vests with them.
Orchid Systems does not support or provide any warranty for the apps (unless the developer is listed as Orchid Systems).
Everyone's requirements and environments differ, so be sure to thoroughly test any apps you acquire before loading them in your live environment.
These apps are designed to work in conjunction with Orchid Extender (Developer Edition), which in turn requires Sage 300 to be installed.
The app developer (via your Sage Solution Provider) can provide you with the full list of requirements for specific apps.